Dodge City Shooting Suspects Surrender
KSCB News - July 2, 2013 10:01 pm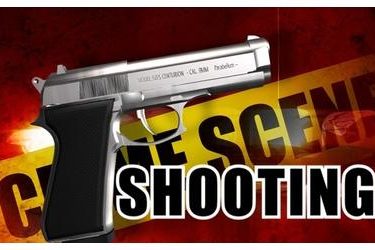 A suspect wanted in connection to a shooting at a Dodge City convenience store that sent two people to the hospital surrendered Monday.
It happened around 1 a.m. at the Love's Country Store in the 400 block of Wyatt Earp.
Police say Dorian Capers surrendered around 9:30 p.m. to a Ford County Deputy in the 400 block of East Frontview
A short time later the deputy obtained information that led police officers and detectives to an apartment in the 1400 block of Shadow Lane.
At the location, another 23-year-old Dodge City man was found and interviewed.
A short time later, he was arrested for allegedly participating in the shooting at the Love's store.
His name is being withheld pending the filing of formal charges with the Ford County Attorneys Office.