Dodge City Reverses Flight Decision
KSCB News - August 18, 2011 8:31 am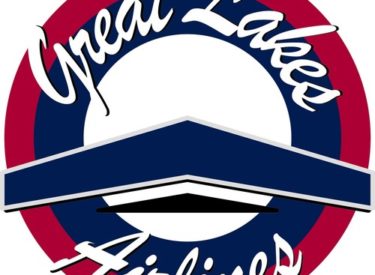 Dodge City officials have reversed an earlier decision to reject aid to Garden City in its bid to acquire regional jet service at the Garden City Regional Airport, giving new hope to the local endeavor.
Dodge City commissioners on Monday voted 4-1 to retain Dodge City's commercial air service while supporting Garden City's aim to acquire regional jet service to and from Dallas via American Eagle.
The special meeting was called by Dodge City Manager Ken Strobel, according to Dodge City officials. Strobel was not available for comment this morning.
The Dodge City Commission had earlier this month rejected a request by Garden City that both communities might combine federal subsidy funds allocated through the U.S. Department of Transportation's Essential Air Service program, thereby helping Garden City come up with a $900,000 — at least — funding gap that would build a case to federal transportation authorities to choose the more costly American Eagle service for the Garden City Regional Airport.
Monday's new development entails the Dodge City commission's decision to now make a formal recommendation to the DOT that the federal authorities bump the Dodge City Regional Airport's service of four daily Denver flights down to three, use the remaining federal EAS subsidy savings toward Garden City's American Eagle subsidy requirement, amounting to about $500,000, the Dodge City Globe reported today.
Read more: http://www.gctelegram.com/news/dodge-city-EAS-8-16-11#ixzz1VO3Ha3YY