Dodge City Edges LHS Girls
Brock Kappelmann - March 20, 2018 11:06 pm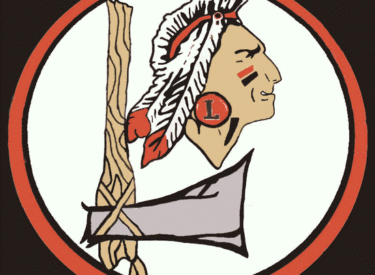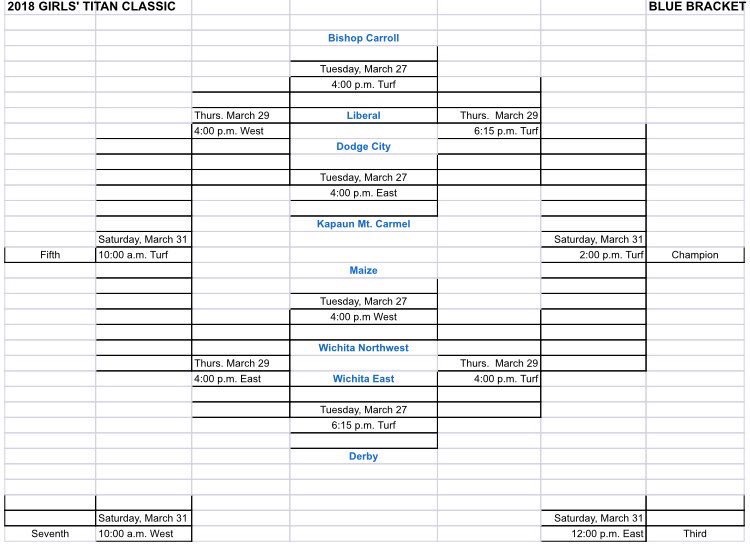 The Dodge City Red Demons defeated Liberal 1-0 in the WAC opener for both teams in girls soccer Tuesday night at Dodge City Memorial Stadium.
Dodge City's goal came in the first half at the 28 minute mark off a corner kick.
Liberal's starting GK Evelyn Rios (12) suffered a high ankle sprain with 20 minutes remaining in the first half causing her to miss the rest of the game. (10) Heidi Moreno subbed in and was not contested at all in the 2nd half. Liberal led shots on goal 5-3. Dodge City played a very tough and smart game, doubling up on Kim Alarcon for the whole game. Liberal coach Carlos Ruiz says there were a few chances.
"We had a few breakaways that could have been executed better and we weren't able to capitalize," Ruiz said. "Possession percentage went our way especially in the 2nd half."
Liberal is 1-1. They play at the Wichita South Titan Classic next Tuesday.