DHS Signs Land Transfer for Kansas Biosecurity Lab
KSCB News - January 3, 2013 8:28 am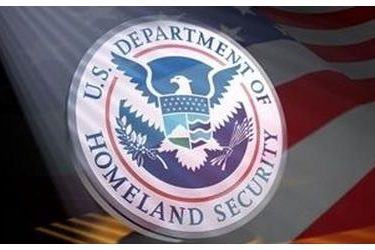 Department of Homeland Security officials have signed a land transfer agreement that will allow for the construction of a new federal animal research lab near Kansas State University in Manhattan.
DHS will acquire about 46 acres of land near the north end of Kansas State for the lab. The transfer clears the way for construction to begin.
Gov. Sam Brownback and members of the state's congressional delegation announced Wednesday that the move indicated the federal department is committed to building the $1.14 billion National Bio- and Agro-defense Facility. Kansas was selected for the new animal research lab after a lengthy competition in 2009.
The lab would replace an aging facility at Plum Island, N.Y., where research would be conducted on deadly animal pathogens, including foot and mouth disease.