Dermatologist Mark Kaminski, M.D. Joins Southwest Medical Center Team
Joe Denoyer - May 13, 2020 4:34 pm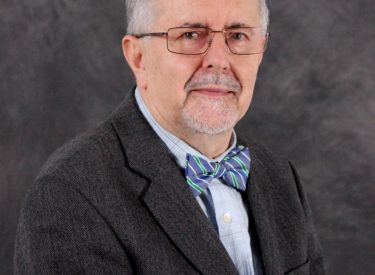 LIBERAL, KS – We are proud to announce Dr. Mark Kaminski and his team has partnered to become a clinic of Southwest Medical Center.
This partnership will continue to build upon the delivery of quality health care close to home. "I am proud to continue to serve my patients and the community of Liberal. This is my home and I am pleased to be in a partnership to help expand the health resources available for my community," said Dr. Kaminski.
Dr. Kaminski is a well-known, well-respected medical dermatologist who has been caring for patients in the Liberal community for more than 25 years. He earned his medical degree from The Medical University of Warsaw located in Poland. In 1987, he moved to the United States to complete an internship and residency in dermatology at the University of Wisconsin in Madison, Wisconsin. In 1990, he completed his residency at the University of Texas SouthwesternMedical Center located in Dallas, Texas.
Dr. Kaminski is board-certified in dermatology and immunodermatology.Some of his areas of expertise include general dermatology in adults and kids, acne, psoriasis, rosacea, eczema, warts, skin cancer, and more. He is also highly skilled in skin surgery, including the destruction of skin lesions and the removal of skin tags, moles and cysts.If you have a skin problem, our dermatology care team can provide expert care.
Dr. Kaminski will listen carefully, answer your questions, and make sure you understand every step of your care and treatment plan. He believes that patients deserve thorough care and the highest quality treatment. He says his practice philosophy isto treat his patients as he would want his family treated. "Your skin is the first thing people see. We help you look your best. We provide comprehensive patient-centeredcare for all skin concerns whether medical, surgical or cosmetic in nature," said Dr. Kaminski.
While not in the office, Dr. Kaminski enjoys traveling, skiing, playing chess, listening to classical music and building puzzles.
For more information or to schedule an appointment with Dr. Kaminski, please call (620) 624-9100 or visit 15 E.11th St in Liberal, KS. We are currently accepting new patients of all ages. The Dermatology Care Center accepts most major insurances, including Blue Cross/Blue Shield, Medicare, and Oklahoma