Delay Key Tactic In Tax Debate
KSCB News - May 12, 2013 10:46 pm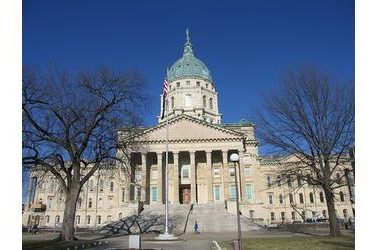 Stalling is an important tactic for Kansas Senate President Susan Wagle as she tries to push a reluctant House toward canceling a scheduled sales tax decrease.
Wagle and House Speaker Ray Merrick are negotiating on legislation following up on massive personal income tax cuts enacted last year. Fellow Republicans want another round of income tax cuts, but lawmakers also must stabilize the state budget.
The Senate approved legislation coupling fresh income tax cuts with a plan keep the state's sales tax at its current rate of 6.3 percent. The House would allow the sales tax to drop to 5.7 percent in July as planned and make smaller income tax cuts.