Defense Cuts Causes KS National Guard Furloughs
KSCB News - May 16, 2013 8:27 am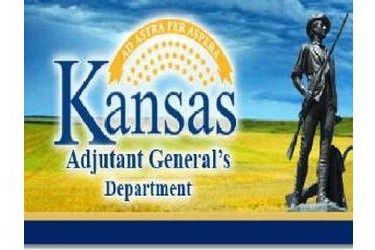 Approximately 1,100 full-time employees of the Kansas National Guard will be hit by furloughs.
The furloughs were announced Wednesday by the Kansas Adjutant General's Office and represent around 54 percent of the guard's total full-time work force.
The furloughs are schedule to begin July 8 and will continue through at least September 30. The cuts will affect federal technicians and a small number are federal civilians. Active Duty Guard and Reserve positions will not be affected.
In a statement from the Kansas Adjutant General's Office, Major Lee Tafanelli said, "These cuts will affect the readiness of our overall force and will cause difficulty and hardship for our Kansas National Guardsmen and federal civilians."
The cuts were ordered by the Department of Defense due to budget issues in Washington.