Darlings of Plains and Kismet
KSCB News - October 29, 2009 12:00 am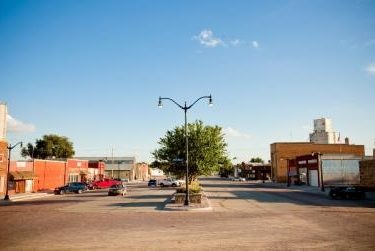 After winning the 3A state basketball title in March, this group of Southwestern Heights athletes goes down as one of the best groups ever at the school. Now the 41-1 and Mustang volleyball team looks for a championship during the fall. Heights opens play at state in Salina Friday at 8:30 against Frontenac(20-14), 10:30 against Effingham (36-4), and 12:30 against Central Heights(36-4). The top two from the pool play Saturday at 10 and 11. The other pools includes 35-1 Collegiate, 37-2 Phillipsburg, 30-9 Eureka, and 29-8 Hillsboro. Here's the results from the sub-state title Saturday. Head coach Julie Tucker was a guest on the Sportguys Tuesday morning and the SWH seniors were featured on the show Wednesday morning on Talkradio 1270 and kscb.net. Sportsguys airs weekday mornings from 7:37-9.
Scores/Stats from 3A Sub-state at Larned 10/24/09
Varsity Scores:
SWH Larned 25-4, 25-10
SWH over Lakin 25-15, 25-8
SWH over Hoisington 21-25, 25-23, 25-20 Championship
SWH: Sub-State Champions!!
Varsity record 41-1
Varsity Stats:
Heidi Brown: 21 kills, 3 blocks
Deni Jacobs: 19 kills, 4 aces, 2 blocks
Kathy Eakes: 24 kills, 12 blocks
Lindsay Garinger: 19 kills, 1 block, 4 aces
Britny Butler: 4 kills, 1 block, 2 aces ź?? led team in assists