Dalhart TX Volunteer Firefighter, Chief Die in Crash
Joe Denoyer - October 5, 2022 8:01 am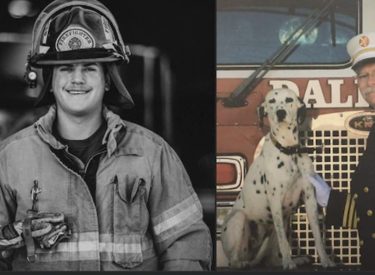 By KyLeah Frazier
AMARILLO, Texas (KFDA) – Two members of the Dalhart Volunteer Fire Department were involved in a deadly crash with a semi.
Firefighter Brendan Torres and Fire Chief Curtis Brown were involved in a crash with a semi late last night while returning from a call earlier that night.
Brown and Torres were pronounced dead at the scene.