Crews Battle Wildfire In Beaver County
Joe Denoyer - January 10, 2017 1:23 pm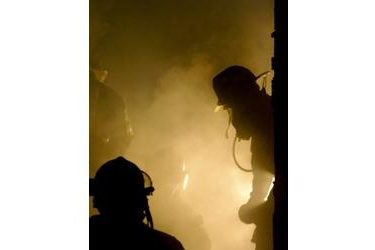 A large wildfire in Beaver County broke out around 3 a.m. near Slapout. Crews say the wildfire grew to be four miles wide.
As many as 50 emergency vehicles were being used to fight this fire. Crews from Kansas and Texas also joined in the fight along with local firefighters..
After a few hours, crews were able to contain the fire that they say began when a utility pole fell over in Slapout.