Crash Injures GCCC Soccer Players, Liberal Girl Driving
KSCB News - January 26, 2016 8:23 am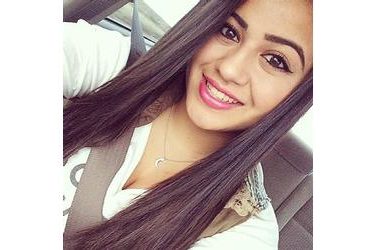 Two Garden City Community College soccer players were injured Sunday afternoon in a single-car accident on Kansas Highway 156 in rural Finney County.
According to the Finney County Sheriff s Office, Elia Garcia, 18, Orlando, Fla., was ejected from a 2007 Mitsubishi Eclipse, and Samantha Marie Stone, 18, of Amarillo, Texas, suffered injuries in the crash that occurred at 5:24 p.m. about eight miles east of Garden City.
According to Finney County Undersheriff John Andrews, driver Kelly Alexis Ramirez, 18, Liberal, got sleepy, closed her eyes and drove the Eclipse into the ditch.
Stone and Garcia were taken to St. Catherine Hospital, where they were treated and released.
Ramirez and another passenger, Vanessa Delarosa Herrera, 18, Commerce City, Colo., were not injured.
GCCC soccer coach Charles Long confirmed that all four individuals are members of the Lady Broncbuster soccer team.