Cowley Ends Seward's First Season
Brock Kappelmann - October 28, 2023 6:08 am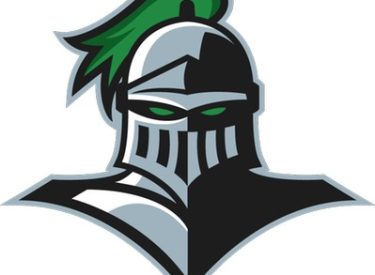 Jay Daubenberger
After finishing their regular season with a winning record and earning the fifth seed in the Region VI Tournament, the Seward County Saints men's soccer team went out east towards the second seeded Cowley Tigers where SCCC's inaugural season was finished as they fell 2-0 to Cowley in the quarterfinals of the Region VI tournament.
After falling to the Tigers both times during the regular season, the Saints went into Arkansas City with a chip on their shoulder to face Cowley in the quarterfinals of the Region VI tournament. Both sides fought hard on both ends of the field with only one shot on goal being attempted by either side during the first 45:00 minutes of action as the two teams went into halftime in a scoreless tie of 0-0.
Through a majority of the second half, it was a replica of the first with both sides fighting for possession before Cowley managed to turn the momentum in their favor, managing to get multiple shots on goal off but Bruno Mestres continued his incredible season with save after save to hold the Tigers off and maintain the scoreless deadlock at 0-0. With 40:00 minutes down and only 5:00 to go, Cowley was finally able to find the tiniest crack in the Saints' defense as the Tigers connected in the back corner of the goal to score and take a 1-0 lead with time winding down. Despite the best efforts of Seward County who drove down the field multiple times in an attempt to tie the score, the Tigers were able to hold off the Saints and even score a second goal in the final seconds to take the win 2-0 and end SCCC's inaugural season.
The Saints end their season with an overall record of 8-8-2 between regular season and postseason action.