COVID-19 Numbers for December 30th, 2020
Joe Denoyer - December 30, 2020 8:29 pm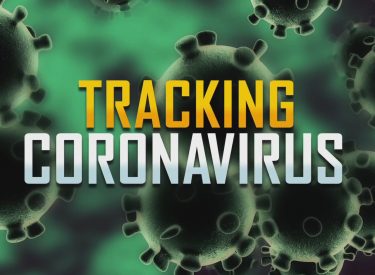 Significant changes have been made. As an explanation, when local testing sites report their counts to the Health Department, addresses are not always included. These addresses are provided when results are sent to KDHE by those same testing sites. Over the last few days, a number of tests that were originally labeled as Seward County Positives were shifted to Out-of-County Positives. This change occurred when KDHE reported cases back to Seward County, and the County compared them to existing case numbers in their files. Seward County continues to test a high volume of people throughout the county, and while these new numbers appear to affect the overall positive count, the only change was that several cases were moved to non-resident cases rather than locals.
The numbers released by the KDHE, Seward County Health Department, and surrounding Counties for Wednesday December 30th show Seward County has had 3,533 individuals test results have come back positive for Coronavirus. 3,108 Individuals have recovered from COVID 19 with 28 deaths reported.
Southwest Medical reports current hospitalizations at 21 which includes out of county residents being treated at SWMC. Total active cases in Seward County are 425.
Around the area, Stevens County has 526 positives, 499 recovered, and 6 deaths. Haskell County 361 positives, 347 recovered, and 2 death,  Grant County has 912 positive 898 recovered, and 14 deaths, Meade County has 400 positives 369 have recovered, and 4 deaths, Ford County has 5,138 positive cases, and Finney County has 4,821 positive cases. Beaver County 300 positives, 280 recovered, and 2 deaths, Texas County has 2926 positive tests with 2767 recoveries and 16 deaths.