Couple In Money Laundering Case Could be Released Pending Trial
KSCB News - June 12, 2015 3:40 pm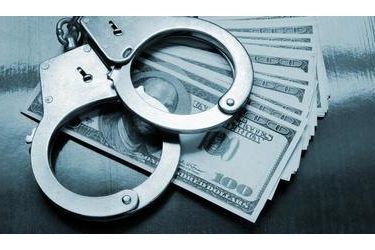 A federal judge says he is inclined to release pending trial a couple accused of laundering millions of dollars for a Mexican cartel drug at a small Kansas bank.
U.S. District Judge J. Thomas Marten told George and Agatha Enns of Meade, Kansas, during a detention hearing he would free them on a $50,000 bond each if updated information they provide about their assets appears to be satisfactory.
An indictment alleges that between 2011 and 2014, the couple deposited more than $6.8 million into their account at Plains State Bank.
The government contends the couple is hiding assets that they could use to flee.
But a defense attorney says if it weren't for their 10 family members the couple wouldn't even have had the money to retain legal counsel.