Conference Realignment Hits KJCCC
KSCB News - January 27, 2012 2:54 pm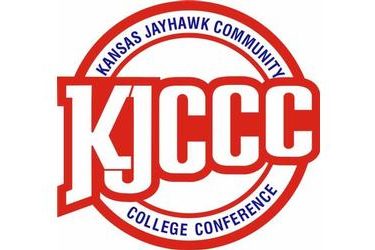 Conference realignment is coming to the KJCCC in basketball. Next season Butler, a long time member of the Jayhawk West will move to the Jayhawk East.
Conference athletic directors approved the move unanimously last week in Ark City. The move becomes official pending the approval of the presidents of the institutions.
The move became necessary when Fort Scott and Kansas City decided to move to division 2 in men's and women's basketball next season. The conference would have been left with six division 1 Jayhawk East teams and nine in the west. Butler will join Coffeyville, Allen, Cowley, Neosho, Independence, and Labette in the Jayhawk East Division 1. The west will have Seward, Garden City, Dodge City, Barton, Colby, Pratt, Hutchinson, and Cloud.
It is unclear how the conference will schedule games across divisions. The west teams will play each other twice in a round robin making 14 games. The conference may schedule Jayhawk West vs. Jayhawk East conference games in addition to those 14 games.
Butler remains in this year's Jayhawk West. Seward plays at Butler Saturday night on B107.5 and kscbnews.net. But it could be Seward's last trip to the Power Plant in a while, or they could make the trip for an interconference game. That is still up in the air.
The basketball move does not affect other sports, and Butler will remain in the Jayhawk West in some sports such as baseball.