Communities In Schools Looking For Volunteers
KSCB News - October 23, 2013 9:04 pm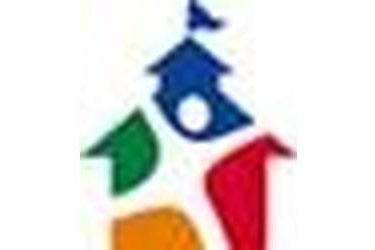 Communities In Schools of Southwest Kansas is hosting its first Liberal Reality U event at Liberal High School on Tuesday, November 12th. We are excited to bring this financial literacy simulation to life at Liberal High School and we hope you can join us as a volunteer. We will need up to 50 volunteers throughout the day to man the booths as the students come around to make financial decisions on housing, insurance, transportation, food, childcare and so on. These decision will be based on a computer generated profile that they help create but that is also tied to their high school gpa.
We will have four shifts for volunteers that day and would welcome your help for one, two or even three or four shifts. Please let me know if you can help asap. Thanks!!!
Liberal High School Reality U
Tuesday, November 12, 2013
Session 1: 7:55-9:30
Session 2: 9:45-11:15
Lunch
Session 3: 12:45-2:00
Session 4: 2:10-3:25
Booths for Reality U
· Banking – Savings and student loan repayment plans.
· Child Care – Center and in-home daycare; babysitting.
· Housing – Homes for sale; apartments for rent. Prices include insurance and taxes.
· Utilities – Visited after the Housing booth. Gas/electric, trash, water/sewer.
· Communications – Land-line phones, cell phones, Internet, cable services.
· Transportation – Cars, trucks, SUVs, gas scooter and bus passes.
· Insurance – Visited after the Transportation booth. Vehicle and life insurance.
· Medical Center – Medical insurance and care.
· Supermarket – Groceries.
· Shopping Center – Clothing, haircuts, health and beauty items.
· Entertainment – Dining out, movies, vacations, sports, etc.
· Charitable Giving – Donations to the community.
· Chance – Roll of dice to determine fate. Life is full of surprises.
· SOS – Financial counseling for students who have difficulty buying all that they need.
For more information, contact Lisa Knoll at: 620-277-2116 or 620-521-1242.