Commercial Fire At 44 Village Plaza
KSCB News - January 21, 2016 6:54 pm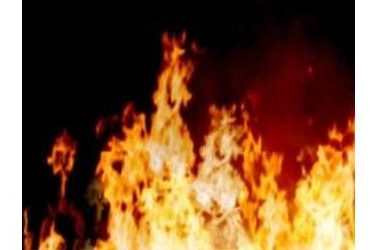 Liberal firefighters were called at 1:29 pm Thursday to 44 Plaza Dr. for a reported fire on the roof of the building. The first fire units arrived on scene at 1:33 pm and firefighters were directed to a smoldering fire located in roofing material around the base of an air conditioning unit.
Firefighters also encountered a light smoke condition inside of one business and with the assistance of Liberal Police officers began evacuating surrounding businesses as a precaution. The fire was located and extinguished with minimal extension to the building and was declared under control at approximately 1:50 pm. The fire is believed to have been started by roofing material ignited by a torch use to seal the material. Two businesses suffered water damage from the efforts to extinguish the fire. No injuries were reported.
The Liberal Fire Department responded with a total of 12 personnel. Also responding and assisting at the fire were the Liberal Police Department and Seward County EMS. All fire units were clear of the scene and returned to service at 3:57 pm.