Combs Brings Experience to Kansas Sampler Weekend
KSCB News - May 3, 2012 3:08 pm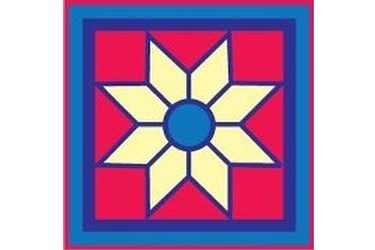 Liberal tourism's Jo Ann Combs knows what to expect this weekend. While many area residents are curious to see what's inside all those big white tents in Light Park , Combs has attended 21 of the 22 Kansas Sampler Festivals. Combs says Kansas comes alive at the Sampler Festival.
You're going to see Light Park fully engulfed with white tents," Combs said
to KSCB's Blake Oz on B107.5.
"Each tent carries a message about what Kansas has to offer the traveler, be it one day, a weekend, or a full week's vacation. You can gather up information. The towns will be happy to talk with you. It's like a living brochure of what Kansas has to offer."
The event is Saturday from 10 a.m. to 5 p.m. and Sunday from 10 a.m. to 4 p.m. at Light Park . Admission is five dollars and three dollars for children 7-12. For more information, call 626-0170 or go to Kansassamplerfestival.com.