College Transfer Of Credits made Easier
KSCB News - June 22, 2012 8:15 am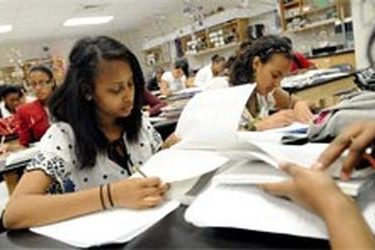 The Kansas Board of Regents has made it easier for college students to transfer credits among the state's colleges.
The Regents on Thursday approved 17 general education courses that will transfer among the state's 32 public institutions of higher education.
Depending on the credit hours taken and awarded, students may be able to transfer up to 59 credit hours between universities, community colleges and technical colleges.
The courses approved for transfer include basic courses in government, history, English, science, psychology, economics, geography and public speaking.
Regents Chairman Ed McKechnie says barriers to easily transfer credit hours stopped some students from achieving their higher education goals.