College Planning Financial Aid Session to be Held
Joe Denoyer - February 11, 2022 1:46 pm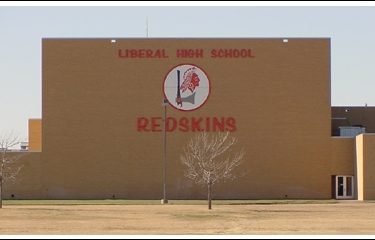 A College Planning Financial Aid Session will be held at Liberal High School on
Monday February 21st , beginning at 5:30 p.m. All junior and senior parents are invited to
attend.
Please enter the high school building on the south side. The meeting will be held
in the English Large Classroom, Room 113.
A brief presentation regarding scholarship applications is scheduled, in addition
to a discussion of FAFSA information hosted by members of the Seward County
Financial Aid Department