Cold Shooting Dooms Lady Saints in Loss to Salt Lake
Brock Kappelmann - November 15, 2018 2:46 pm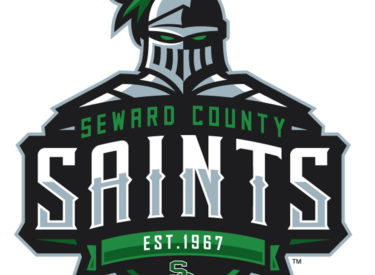 The #10 Seward Lady Saints made just 37 percent of their shots in a 64-57 loss to #17 Salt Lake Thursday afternoon in the Chap Center in Midland.  This was Seward's first game in the Midland Tournament of Champions.
The Lady Saints trailed 14-7 after one quarter and trailed 22-21 at halftime.  Salt Lake led 39-37 after three quarters.  The Lady Bruins outscored Seward 25-25 in the fourth quarter for the win.  Seward was 19-51 from the field for 37 percent and 5-17 from three point range.  They were 14-20 at the foul line.  Salt Lake shot 40 percent and was 4-14 from three point range and made 73 percent of their free throws.
Karolina Szydlowska and Vonda Cuamba scored 12 a piece.  Lexi Hernandez added 10.
Seward plays Friday at 1 p.m. against the loser of #19 Iowa Western and #22 Odessa.  Seward is 4-1.