Coats Earns National Player of the Week Honors
KSCB News - March 25, 2010 12:00 am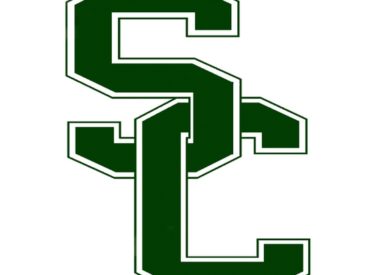 Seward County sophomore catcher Marisa Coats has been
named the NJCAA National Player of the Week after a week in which she
hit .667 including five home runs and 12 RBI's. On March 15, in a
double-header against El Paso CC the sophomore went a combined 5-for-8
with three runs, one double, two home runs and seven RBI's. It was in
the second game that Coats hit not one, but two home runs. On March 19,
the sophomore bounced back against Glendale CC by going 3-for-3 with two
runs, one home run and one RBI. In the third game of the day in a 6-3
loss to Eastern Arizona, she went 2-for-3 with two runs, three RBI's,
one stolen base and had another multi-homer game by rocking two out of
the park. Her batting average for the week was .667 (12-18), and she
had a total of seven runs, one double, five home runs, 12 RBI's, two
walks and one stolen base. Coats will take her hot bat to North Platte
and Colby this weekend as the Lady Saints look to knock of the Knights
Friday and the Lady Trojans on Saturday. Seward's games at home
against Butler have been moved to Tuesday.