Closing Arguments Scheduled In Garth Brooks Lawsuit
KSCB News - January 24, 2012 8:14 am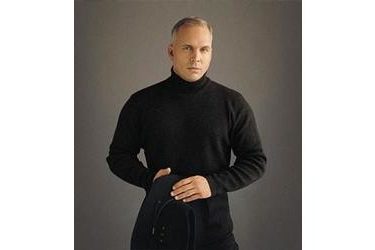 Closing arguments have been scheduled in
country music star Garth Brooks' lawsuit against a Yukon hospital
he alleges reneged on a pledge to name a women's center after his
late mother in return for a $500,000 donation.
Both sides rested their cases Monday after Brooks concluded his
testimony and two defense witnesses took the stand briefly.
Rogers County District Judge Dynda Post set closing arguments
for Tuesday morning and told jurors they should expect to stay late
to resolve the case.
Brooks filed the lawsuit against Integris (in-TEHG-rihs)
Canadian Valley Regional Hospital in 2009, seeking a return of the
donation. Colleen Brooks died of cancer in 1999.
The hospital has said the donation was an "unconditional" gift
and it did nothing wrong when it didn't name the facility after
her.