City of Liberal to Partner in Seward County Economic Outlook Event
Joe Denoyer - December 18, 2019 11:39 am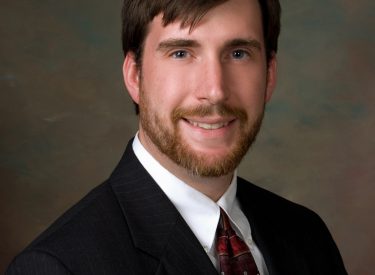 The City of Liberal will be an Event Partner for the Seward County Economic Outlook Event. This will be held on Monday, February 3, 2020 from 8:00 – 10:00 a.m. at the Equity Bank Community Room located at 1700 N Lincoln here in Liberal.
Jeremy Hill, director of the Center for Economic Development and Business Research at Wichita State University,
will talk about the current economic conditions, economic drivers for the state and regional economies, and
general expectations over the coming months. Topics to be included are labor demand, costs, and wages.
A local speaker will provide an in-depth analysis of the local economy, with assistance from CEDBR.
The cost to attend an event is $50, which includes the forecast booklets ($100 value).
All attendees will receive a one-year subscription to CEDBR's forecast booklets. The center has developed
two in-depth publications and reference guides on regional and statewide economic conditions in Kansas.
Follow the link for more information and to register:
https://www.cedbr.org/…/109-eoc/1649-2020-community-outlook…