City of Liberal Municipal Courtroom to Undergo Construction
Joe Denoyer - October 14, 2022 12:07 pm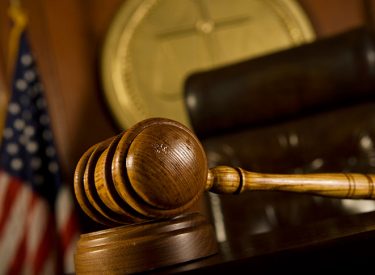 Beginning October 17, 2022, until approximately December 1, 2022, the Liberal Municipal Courtroom will be under construction. During this time, all Municipal Court hearings will be held in Courtroom D of the Seward County Courthouse, 415 N. Washington in Liberal. Signs will be in place indicating the direction to Courtroom D.
If you are paying a citation, meeting your probation officer, or have any other business with the Municipal Court, you will need to go to the Municipal Court Lobby at 325 N. Washington Avenue in Liberal.
To view updates or if you have questions about where you should appear, you can contact Municipal Court at 620-626-0143 or at facebook.com/liberalksmunicipalcourt.