City of Liberal Launches New Engagement Platform
Joe Denoyer - November 1, 2023 10:05 am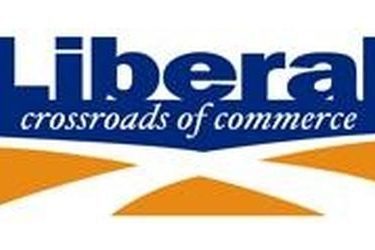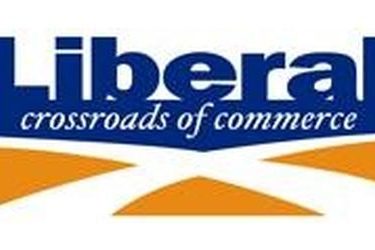 The City of Liberal has launched the use of Polco, an online engagement platform, in an expanding effort to gain resident feedback to support local government decision-making.
City staff will use Polco to post surveys and poll questions for citizens to participate in using Polco's app or website, where users can answer and comment on a variety of topics.
"Our staff and commission agree that creating a better future for Liberal takes all of us, and it's important for us to hear from our citizens in order to work to meet needs effectively," City Manager, Rusty Varnado, said. "We also understand people lead busy lives. Polco is a convenient way for all members of our community to share feedback about topics they care about."
The City of Liberal has released its first open survey about community engagement in order to identify important touchpoints and potential barriers to public participation. The City will ask for further input on other topics such as housing, infrastructure needs, safety, and recreational activities.
"Polco gives us real-time information from residents about topics that can support community planning, evaluate our performance in key areas, and gain ideas from a broader segment of our population," Public Affairs Director, Keeley Moree, said. "Using this tool also meets community engagement requirements for state and federal grants."
To get started, residents can visit www.polco.us/liberal to view open topics and participate. Users can also download the Polco app for Android or iOS. After answering a question or survey, residents will provide their ZIP code to confirm where they live. Residents can choose to provide an email address to Polco, which will allow the City to easily contact them with future questions or be notified about new posts.
Polco is free to residents and content will be available in both English and Spanish. For more information, contact the City of Liberal at (620) 626-2201.