City of Liberal Commissioners Look Over First reading of One cent Sales Tax Renewal
Joe Denoyer - July 28, 2020 7:40 pm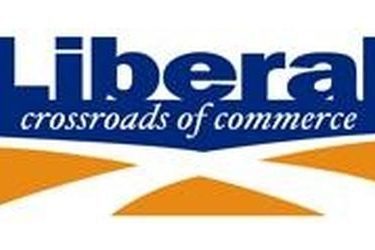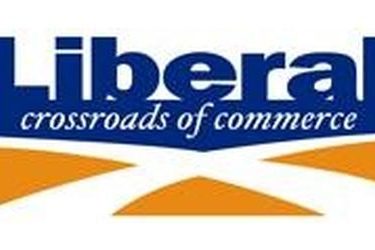 The Liberal City Commission met Tuesday evening and looked over the First Reading of the One Cent Sales Tax renewal. The question of Renewal will be on the ballot for voters to consider in November.
The Commissioners also approved the acceptance of two bus facility grant awards from KDOT. The first would be for storage facilities for the buses and vans. KDOT's portion would be $600,000, while the City's match would be $150,000. The second grant from KDOT would be for cameras and shelters. The buses and vans would each get cameras while 10 bus stop shelters would be built. KDOT would provide $64,000 while the City would add the additional $16,000.
The City Commission approved an additional $25,000 in Facade Grant funds to finish out 2020, and approved an increase in petty cash for the Sports Tourism Department from $5,000 to $10,000. This would allow to expedite the payment for officials, scorekeepers, etc.
The City also agreed to take over the operations of the Grif Golf Course from Kids Inc.