City Commission Can Take No Action Due to the Lack of a Quorum
Joe Denoyer - October 10, 2023 7:37 pm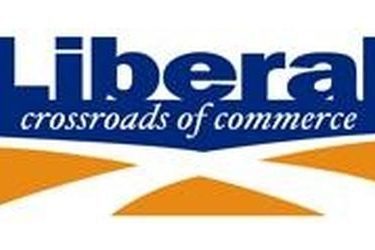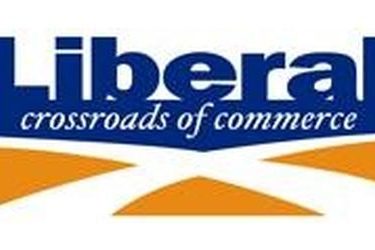 The Liberal City Commission was scheduled to meet Tuesday evening, but due to the lack of a quorum, no action could be taken.
Commissioners present did however hear from Presephoni Fuller and Lori Hensley on Rape Crisis and Domestic Violence as October is Awareness Month. Also City Manager Rusty Varnado gave an update on the progress with Stepping Stone Shelter.
The Commission will meet on Thursday at 4:00 pm, for discussion with the Not for Profit organizations who submitted funding requests.