City Commission Approves Submittal of Housing Grant
Joe Denoyer - August 9, 2022 7:47 pm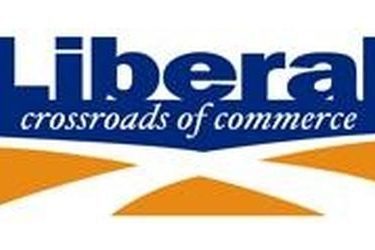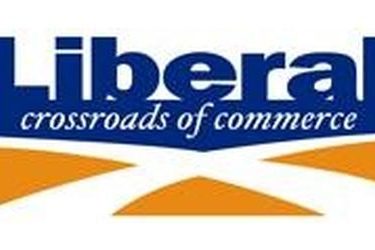 The Liberal City Commission met on Tuesday evening in the Blue Bonnet Community Building. The City Commission approved the submittal of the 2022 Federal Home Loan Bank Affordable Housing Program Rehabilitation Grant Application to the Federal Home Loan Bank of Topeka. The application will be no more than $250,000.00 with the City's match of no more than $62,500.00.
The Commissioners also approved the repair of two air conditioning units at the Animal Shelter, and the Commission approved the bid from Roadsafe Traffic Systems, Inc. of El Dorado KS to remove and replace the striping on Highway 54 through Liberal city limits.
After a presentation by EpicTouch, where it was stated that they were eligible for a matching grant that could bring high speed fiber to 95% of the structures in Liberal, the Commission scheduled a Special Meeting for Monday to discuss further the project with the City, get their support, and possibly some funding to assist with the project. The meeting will take place at 4:00pm at the Blue Bonnet Building.