City Commission Approves Columbarium for Liberal Cemetery
Joe Denoyer - November 15, 2023 8:15 am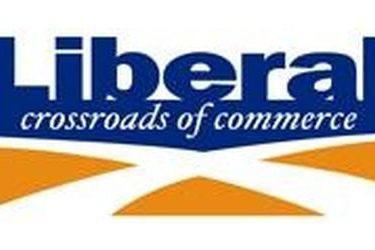 In a brief meeting, the Liberal City Commission approved the purchase of tires for the Fire Truck at the Airport. The City went with Best One Tire in Liberal and purchased  Michelin
24 R21 XZL tires for the cost of $16,598.40. The Commissioners also approved accepting Jones Monument Company's bid of $21,721.00 for the installation and
purchase of two 40 Niche Columbariums with city staff doing all the concrete work with an amount not to exceed $30,000.00. Adding a Columbarium will allow the public another
alternative to having their loved ones inurned at the Liberal Cemetery.