City Accepts Police Chief Resignation
Joe Denoyer - October 17, 2022 9:59 pm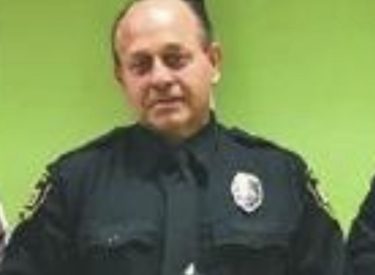 Chief William Cutshall resigns from Liberal Police Department
The chief of the Liberal Police Department resigned his post Friday, Oct. 14th, 2022.
Cutshall, a 30-year veteran of law enforcement, retired from Richmond, Va. police department five years ago and served as chief in Liberal since 2020.
"We appreciate Bill's efforts over the past five years, especially the past two and [one half] that he served as chief," said Liberal City Manager, Rusty Varnado. "The department is better than he found it and we wish him the best in his future endeavors."
The city is currently looking for a national search firm to facilitate the hiring of Cutshall's replacement. They have also formed a committee made up of local city leaders to assist in candidate selection and potential interviews.
The city expects to have the new police chief in place within the next 60 days.