Circuit Court Dismisses Sunflower Electric's Appeal
KSCB News - May 28, 2013 11:06 pm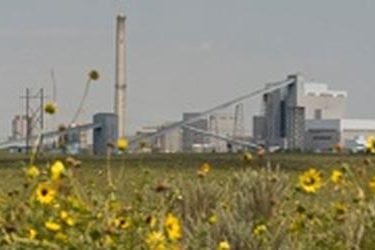 The Circuit Court in Washington D.C. has ruled against an appeal by Sunflower Electric of a ruling requiring environmental review of Sunflower's proposed new coal plant in Holcomb.
The court let stand a district court ruling that the government violated the law by allowing Sunflower to proceed with their plans to build the plant near Holcomb, without examining its environmental impact on the state.
The Sierra Club and other organizations had sued to block the plant from being built. In 2007, then Governor Kathleen Sebelius administration, blocked Sunflower from beginning construction on the plant due to environmental and public health concerns.
The development was eventually allowed to proceed until the district court intervened. Amanda Goodin, an attorney with Earthjustice representing the Sierra Club in court. "Until the plant receives a full environmental review, this unnecessary, money-losing pollution project is done."