Church To Sue Garden City
KSCB News - November 3, 2014 3:47 pm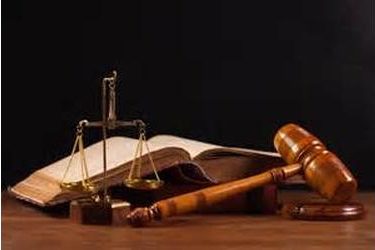 A Kansas church has sued Garden City over an order prohibiting worship at its property in the central business district.
Mount Zion Church of God in Christ alleges in a lawsuit filed Friday in federal court that the city has threatened to prosecute it in municipal court for violating a zoning ordinance. The city has said in a letter that it also could seek an injunction in Finney County District Court to enforce its zoning regulations.
At issue is a Main Street building that has allegedly been used as a church for more than 10 years.
The church's lawsuit contends the city is violating its First Amendment rights and seeks a ruling finding the zoning restriction unconstitutional.
Assistant City Attorney Jacob Cunningham declined comment on the lawsuit.