Chili Supper To Benefit Levi Foreman
KSCB News - January 19, 2015 11:31 am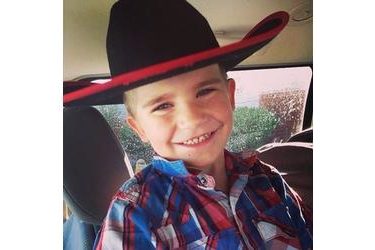 Friends, teachers and classmates of Levi Foreman will host a chili benefit for him from 5:30 to 7:30 p.m. Thursday, Feb. 26, at the Liberal High School cafeteria.
The meal includes chili, crackers, veggie sticks, cinnaman roll and drink, and it will cost $7.
All proceeds will go to Levi Foreman's medical expenses.
Advance tickets can be purchased starting January 19 at McDermott Elementary School office located at 439 S. Pennsylvania.
For more information, call McDermott at 604-1800