Child Struck by Vehicle, Suffers Injuries
Joe Denoyer - April 27, 2021 10:20 am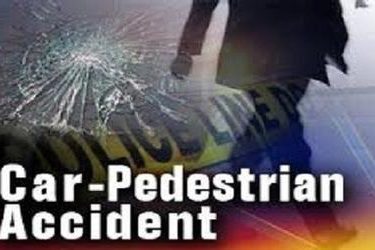 On Monday, April 26, 2021, at about 3:24 p.m., the Liberal Police Department, Liberal Fire Department, and Seward County EMS responded to the 900 block of Sycamore Street in reference to an injury accident involving a 11-year-old girl and a GMC SUV.
Upon arrival, officers located a 2011 GMC Terrain and a small child in the middle of the road. Investigating officers determined the GMC Terrain, driven by a 31-year-old female, was traveling northbound on Sycamore Street when the child ran out in the street from behind a park vehicle. The driver of the GMC Terrain tried to stop but the child struck the driver side front fender.
The child was transported to Southwest Medical Center by Seward County EMS with non-life-threatening injuries.