Child Injured in Vehicle Accident
Joe Denoyer - May 25, 2021 5:36 pm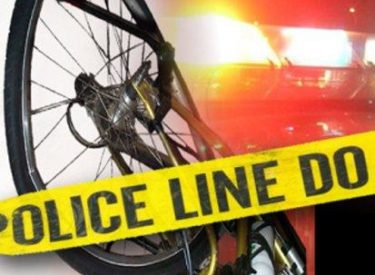 On Monday May 24th at approximately 6:33pm, the Liberal Police Department, the Liberal Fire Department and Seward County EMS, responded to the intersection of 11th and Western in reference to an injury accident involving an 11 year old male on a bicycle and a 2012 Chevy Cruze car.
Officers determined the Cruze, being driven by an 18 year old female had traveled west on 11th Street and stopped at the stop sign at the Western Avenue intersection. The 11 year old boy on the bicycle was traveling south on the sidewalk. As the 11 year old entered the roadway, the Chevy Cruze attempted to turn north on Western Avenue and struck the boy on the bicycle.
The 11 year old was transported to Southwest Medical Center with non-life threatening injuries.