Chance Of Moisture Good For Upcoming Week
KSCB News - February 17, 2013 9:13 pm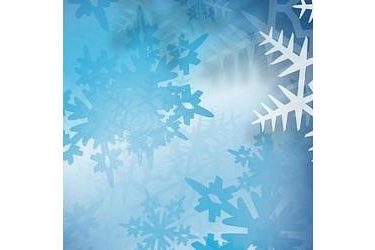 After temperatures climbed into the 70s in parts of Kansas on Sunday, the attention now turns to a major storm system that is headed toward the state by mid-late week. A chance of rain arrives in southcentral Kansas on Wednesday with snow mixing in across northcentral and southwestern Kansas and all snow in the northwestern part of the state.
The chances for rain and snow will continue Wednesday night and Thursday. By the time it comes to an end, some parts of the state could be dealing with accumulations and blowing and drifting.
On the heels of this storm system, temperatures will be falling with the coldest day expected to be on Friday when highs will only be in the 20s and 30s. By Saturday morning, lows will fall to the single-digits, teens and 20s.