Cerda Leads Redskin Harriers at Newton
Brock Kappelmann - October 4, 2021 11:56 am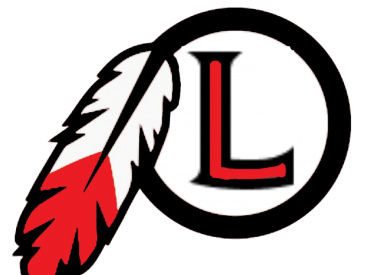 Newton 
| | |
| --- | --- |
| Girls Team Place – 5th | Boys Team Place – 10th |
| | | |
| --- | --- | --- |
| Place | Girls | Time |
| 38th | Bentley Fitzgerald | 23:34 |
| 60th | Isabela Guiterrez | 25:51 |
| 6th | Daniela Cerda | 20:44 |
| 51st | Angela Garcia | 24:26 |
| 41st | Ava Maxwell | 23:40 |
| 27th | Hallie West | 22:41 |
| 54th | Ariana Garcia | 24:34 |
| | Girls JV | |
| 23rd | Gabriela Ramirez | 25:55 |
| 29th | Hailey Contreras | 26:32 |
| 54th | Kimberly Ramirez | 29:22 |
| | Boys JV | |
| 51st | Bradley Opat | 21:22 |
| 81st | Jackson Riley | 23:11 |
| 70th | Lexton Batie | 22:22 |
| 57th | Sebastian Nguyen | 21:46 |
| 60th | Xavier Urius | 21:52 |
| | Boys V | |
| 64th | Bryan Ortega | 20:15 |
| 43rd | Daniel Amparan | 19:02 |
| | Elian Laguna | |
| 60th | Joaquin Naranjo | 19:36 |
| 57th | Enrique Morales | 19:36 |
| 65th | Michael Byrd | 20:18 |
| 32nd | MJ Foster | 18:33 |
Liberal XC competed at the Newton Invitational this pas week with the MJ Foster leading the way for the boys finishing 32nd and the boys team finishing 10th out of 12 teams. The boys were missing some key runners to injuries but were still able to compete at a high level.
Leading the way for the girls was Daniela Cerda finishing 6th on the girls who would finish 5th as a team. Girls had a strong showing across the board with some great times.
This meet was mainly 5A-6A teams from the Wichita area with a little over 100 kids in each race. Next up LHS XC will head to El Dorado on Saturday to compete at El Dorado Lake.