Cattle Producers "Beefing" Up Cattle
KSCB News - May 21, 2013 8:37 am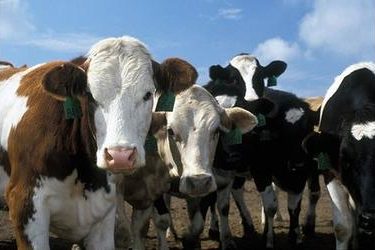 Cattle feeders in the U.S. are coping with smaller herds and high corn costs in part by using more growth-inducing drugs designed to bulk up animals and get more beef from each carcass.
Accelerated use of the drugs, known as "beta-agonists," is defended by producers who say they are essential to withstanding the drought. Their pharmaceutical creators insist the additives are safe.
Their use is drawing new scrutiny both at home and abroad. Russia and other key markets have banned them. Some domestic producers worry about the potential effects on tenderness and flavor.
In February, Russia joined the European Union and China in banning beef raised on the additives.
The United States blames politics for the export bans. But some U.S. consumer groups are taking notice.