Cattle Deaths Prompt Closure Of Part Of Cimarron Grasslands
KSCB News - January 12, 2016 8:03 am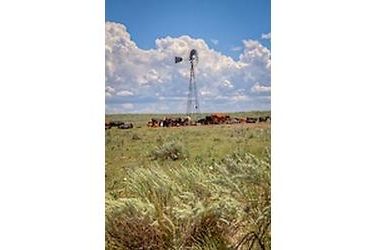 Part of the Cimarron National Grassland is closed during an investigation into the deaths of seven cattle.
The closure imposed in December at the grassland in Morton County will last until at least May 1, or until it is rescinded. About 2,600 of the 108,000-acre land are closed to all motorized and non-motor access.
The Hutchinson News reports (http://bit.ly/1Kb0xnF ) the Morton County Grazing Association leases the grassland each year. Some range riders found the cattle dead in October. A veterinarian determined the animals had inhaled something that caused their deaths.
The closure was implemented because of the potential for hazardous airborne conditions.
District Ranger Lance Brown says the animals' deaths did not appeared to be caused by anything malicious.