Casino Construction To Begin
KSCB News - June 5, 2018 3:30 pm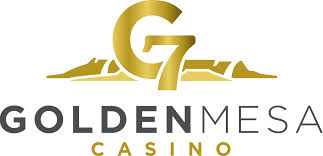 (KFDA)After a recent groundbreaking, construction on the Golden Mesa Casino in Guymon can officially begin.
President and CEO of Global Gaming Solutions, Skip Seeley said the facility will be 42,000 square feet.
"The casino will have 600 games, eight black jack tables, a restaurant and bar," said Seeley.
It will sit on roughly 103 acres and construction will allow for future additions, including 500 more games, a hotel, RV park and possibly an entertainment venue.
It's expected to have an annual economic impact of nearly $33.8 million, bringing around 200 jobs as well as new faces to the city of Guymon.
The decision to build the casino comes amid controversy. Hundreds of people in the Guymon community previously signed a petition in opposition of the casino.
Nonetheless, the chief of the Shawnee Tribe Ron Sparkman said they are moving forward with the support of the community.
For more: www.newschannel10.com