Car Versus Train Accident Sends Woman to the Hospital
Joe Denoyer - August 4, 2020 2:53 am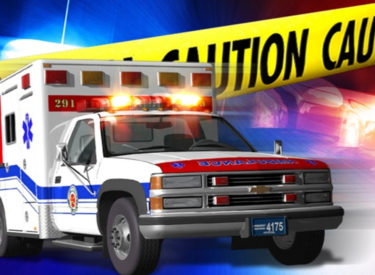 A car versus train accident occurred Monday afternoon at approximately 5:15pm at the intersection of 8th Street and Highway 54 in Liberal.
A 2019 Toyota Avalon being driven by Angela Kay Williams, 62, of Plains was traveling east on 8th Street in Liberal approaching US-54 Highway. As Williams began to cross the Union Pacific railroad tracks, she heard and visually observed the train traveling east. Williams then attempted to back up and was struck in the passenger side by the train. The Avalon became disabled northeast of the intersection facing southwest.
Williams was taken to Southwest Medical Center to be treated for serious injuries. She was wearing her seat belt at the time of the accident.