Candidate Boot Camp Tonight at Liberal Memorial Library
Joe Denoyer - May 9, 2019 10:40 am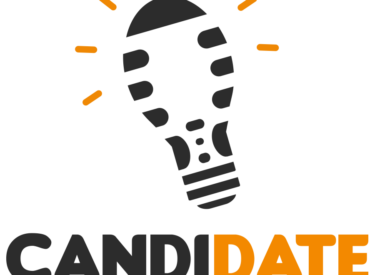 Interested in running for a spot on the Liberal City Commission or USD 480 Board of Education but don't know where to start? The Liberal Area Coalition for Families is sponsoring a free "Candidate Boot Camp" at 6:30 p.m. Thursday, May 9, at the Cooper-Clark Room of Liberal Memorial Library. This is a non-partisan educational meeting explaining the basic requirements and steps needed to run for a local office.
"Local leadership plays a critical role in the health and well-being of any community," said Kay Burtzloff, LACF President, "and we also want to encourage a wide range of candidates that will reflect the diversity of the community."
The Nov. 5 election ballot will include three Liberal City Commission positions and five USD 480 Board of Education positions. The three city commission positions include two four-year terms and one two-year terms. The school board positions include four four-year terms and one two-year terms.
"In the city commission race, the top two vote getters will have the four-year terms while the third place gets the two-year term. However, in the school board race, you have to specify if you are running for the four-year terms or the two-year term," Burtzloff explained.
The deadline for filing for office is noon, Monday, June 3 at the Seward County Clerk's office.
"Anyone is welcome at the meeting. This is a non-partisan race so no affiliation with any political party is required," Burtzloff said. For more information about the meeting, contact Burtzloff at 620-629-0203 or email [email protected]