Candidate Boot Camp Offered Thursday, April 29
Joe Denoyer - April 21, 2021 4:07 pm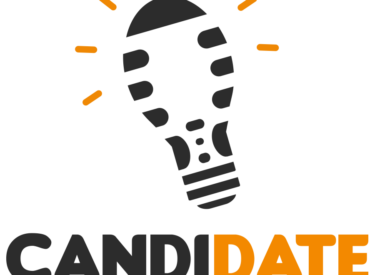 Interesting in running for a spot on the Liberal City Commission, USD 480 Board of Education or SCCC Board of Trustees don't know where to start? The Liberal Area Coalition for Families is sponsoring a free "Candidate Boot Camp" at 6:30 p.m. Thursday, April 29, at the Family Life Center at the First Baptist Church, 204 N. Sherman. This is a non-partisan educational meeting explaining the basic requirements and steps needed to run for a local office.
"Local leadership plays a critical role in the health and well-being of any community," said Kay Burtzloff, LACF President, "and we also want to encourage a wide range of candidates that will reflect the diversity of the community."
The meeting will include reviewing the application to run for office, basic campaign tips and there will be representatives from the newspaper and radio stations to talk about the role media can play in campaigns.
The Nov. 3 election ballot will include three Liberal City Commission positions, five USD 480 Board of Education positions and three Seward County Community College Board of Trustee positions. The three city commission positions include two four-year terms and one two-year term. The school board positions include four four-year terms and one two-year term. The college trustee board positions include three four-year terms.
"In the city commission race, the top two vote getters will have the four-year terms while the third place gets the two-year term. However, in the school board race, you have to specify if you are running for the four-year terms or the two-year term," Burtzloff explained.
The deadline for filing for office is noon, Monday, June 1 at the Seward County Clerk's office.
"Anyone is welcome at the meeting. This is a non-partisan race so no affiliation with any political party is required," Burtzloff said. For more information about the meeting, contact Burtzloff at 620-629-0203 or email [email protected].