Campo CO Mayor And Sons Arrested
KSCB News - February 25, 2014 9:29 pm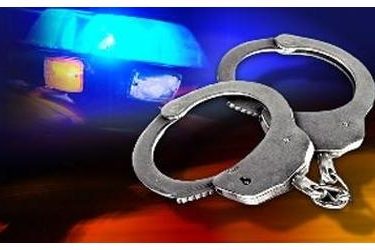 The mayor of Campo and his sons are facing theft and embezzlement charges.
Campo's Police Chief says the three have stolen between seven hundred and one thousand dollars in gas.
Ray Johnson and his twin sons Kevin and Kasey were arrested Tuesday.
Court records show Kevin is is a sergeant with the Campo Police Department, and Kasey is with the Campo Fire Department.
Police say they filled up on the town's gasoline up to ten times over the last month and a half.
Police say they have video of the three using a locked pump to fill up their personal vehicles and gas cans.
They were unlocking the pump with the key given to Kevin for his patrol car.
Over 230 gallons were taken.
Ray Johnson has served as Mayor of Campo for more than 10 years