Butler Upends Lady Saint Soccer in Liberal
Brock Kappelmann - September 16, 2023 6:37 am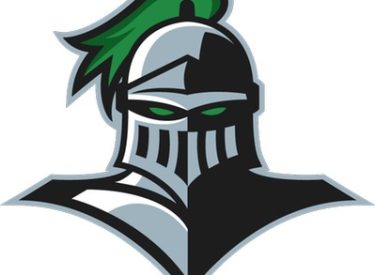 Jay Daubenberger
Friday afternoon the Lady Saints returned home to Liberal, Kansas to take on their third nationally ranked opponent of the season in #16 Butler where Seward County was unable to fend off the Grizzlies as the sixteenth ranked team in the country upended the Lady Saints 4-0 at home.
Seward County and #16 Butler kicked off in a 1:00 PM matchup and the Lady Saints quickly gained possession and within the first minute of the first half Natoya Atkinson took her first shot on goal attempt of the day against the Grizzlies but could not connect. That was as close as SCCC would get to scoring as Butler took full control as they kept a firm hold of their possession and struck the first blow at the 32:00-minute mark to go up 1-0 in the first and remained on top for the rest of the half.
Second half was all Grizzlies as the Lady Saints gave up the second goal of the game less than a minute into the second half that put Butler up 2-0 with still 41:07 left to go and that wasn't the end of their onslaught as SCCC gave up another goal at the 25:00-minute mark and the final goal with less than ten minutes to play to eventually fall 4-0 to Butler at home.
The Lady Saints now fall to 0-5-1 on their inaugural season in 2023, still looking to claim their first win in program history. They will attempt to claim that first win next Wednesday when they head to Coffeyville to take on the Red Ravens in a 4:00 PM matchup.