Butler Sweeps Seward Softball in El Dorado
Brock Kappelmann - April 12, 2022 6:46 am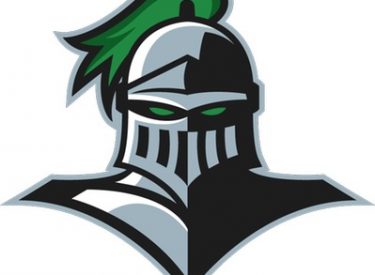 One close game and one blowout for Seward softball at Butler on Monday in El Dorado.  Eighth ranked Butler won the first game 5-4 before taking game two 25-5.
In game one, the Grizzlies scored four in the first to lead 4-1.  Seward plated two in the second before Butler scored one in the second.  Seward chased home a third inning run to make it 5-4.  But neither team scored again.  Beth Denney and Madeline Pack hit home runs in the loss.
Butler blew out the Saints in game two with 14 in the first, four in the second, and seven in the third.  Beth Denney hit another home run.
Seward falls to 19-17 overall and 10-10 in the Jayhawk.  Butler is 18-2 in the Jayhawk and 30-2 overall.  Seward hosts Garden City Thursday at 2pm at French Family Field.