Butler Edges Lady Saints
Brock Kappelmann - November 20, 2022 8:21 am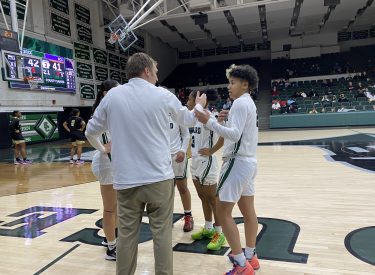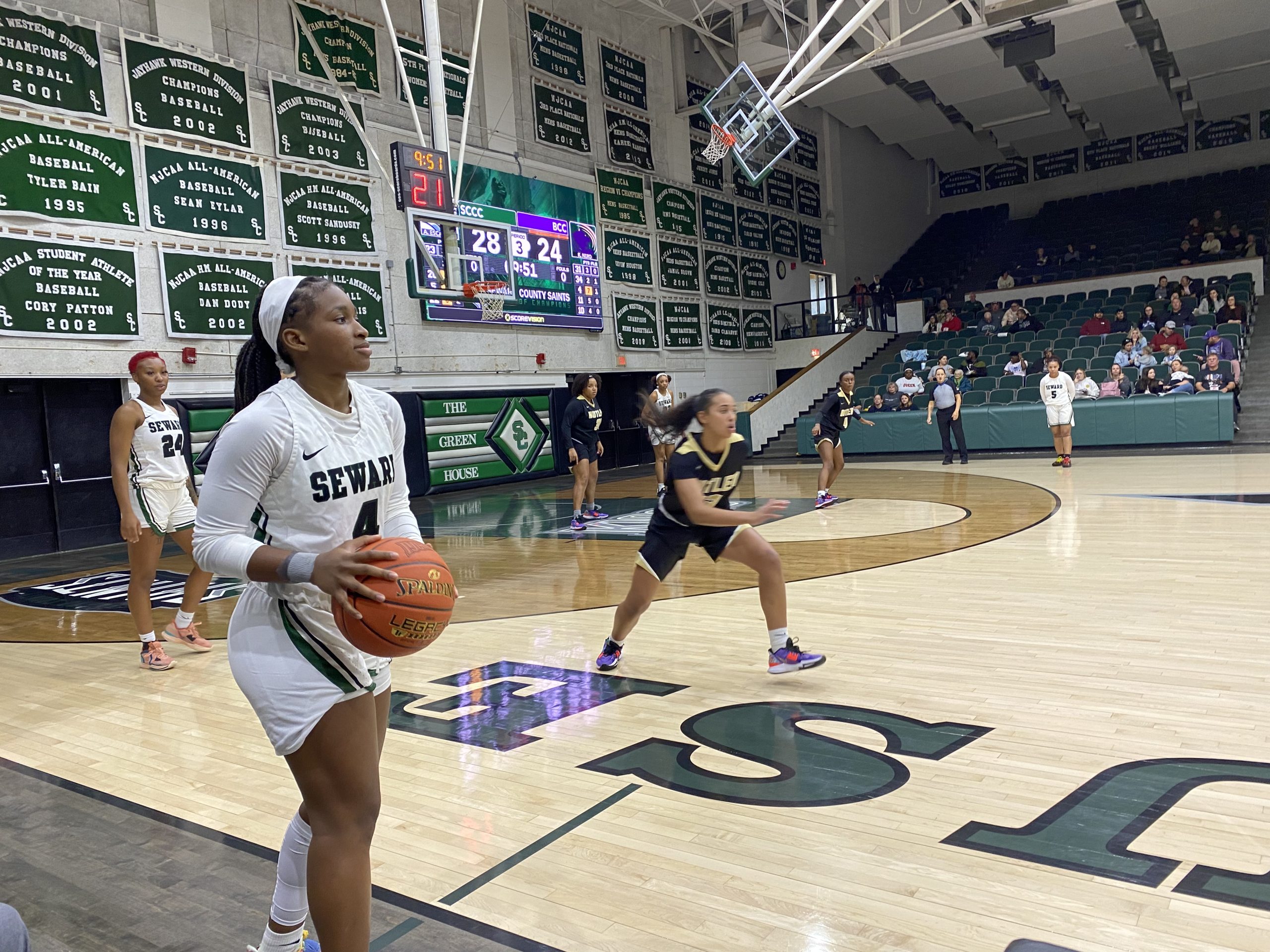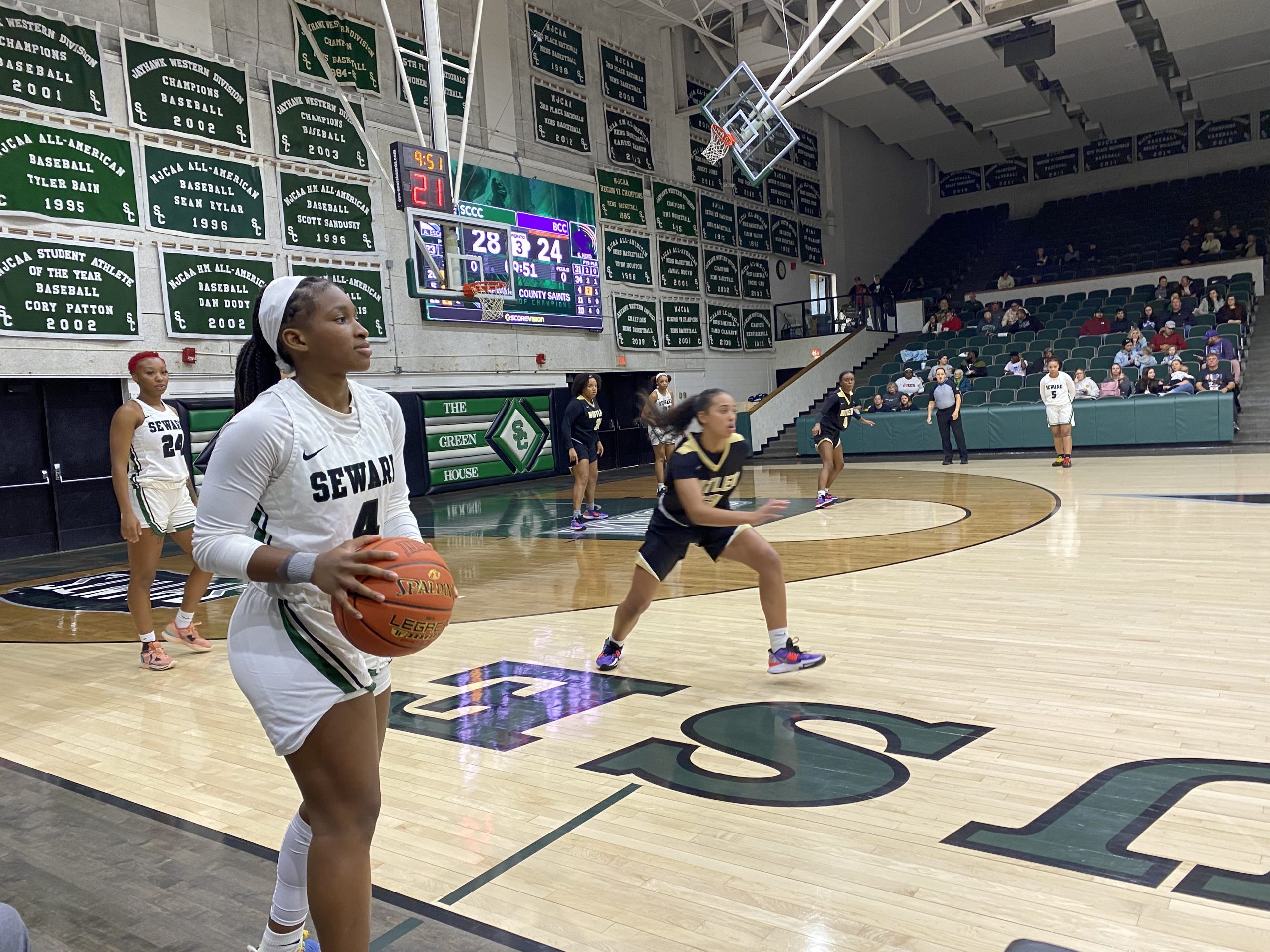 For just the fourth time since 1992, Butler beat the Seward Lady Saints in the Green House.  It also happened in 1992, 2015, 2021, and Saturday afternoon in the Green House.  The Lady Grizzlies edged the Lady Saints 63-62.  Seward shot 31 percent in the loss.   Seward played most of the game without starting post Keanna Coburn who became ill before the game.
Butler jumped all over SCCC for a 15-4 lead and led 22-15 after one quarter.  Seward played their best defense of the season in the second quarter out pacing the Grizzlies 13-2 in the quarter to lead 28-24 at halftime.  The Lady Saints led 30-24 early in the third quarter before Butler used and 8-0 run to lead 32-30.  Seward rallied to lead 39-37 and SCCC led 44-41 after three.  Butler outscored SCCC 22-18 in the fourth quarter.
Seward shot 31 percent and went 11-42 from three point range.  Butler shot 36 percent and won despite going 13-30 at the foul line. Butler gained some key offensive rebounds in the fourth quarter and out rebounded Seward 49-36.
D'Arrah Allen scored 16.  Halima Salat scored 15.
Seward is 1-3 and 1-1 in the Jayhawk.  Butler is 6-0 and 2-0 in the KJCCC.  Seward plays at Colby Tuesday night at 5:30 with Saints Shoot-around at 5:15 on B107.5.