Brownback Encouraging Reconciliation
KSCB News - November 26, 2013 8:05 am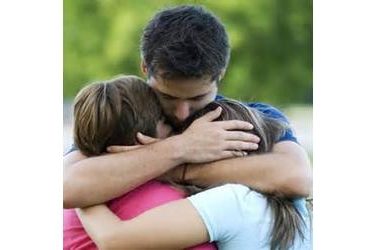 Gov. Sam Brownback has issued a proclamation urging Kansas residents to observe a week of reconciliation as the nation celebrates Thanksgiving.
The Republican governor announced the proclamation Monday, saying the holiday season is a time when families and friends celebrate traditions. He encouraged Kansans to "consider the importance of reconciliation and forgiveness."
Brownback has issued similar proclamations since being elected governor in 2010. He says forgiveness is a sign of strength and that reaching out to others who may have caused pain in the past is a way to build a bridge.