Brownback Continues Drought Tour
KSCB News - July 19, 2012 6:01 am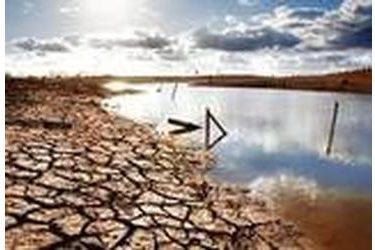 TOPEKA, Kan. (AP) – Governor Sam Brownback says changes in water management are helping Kansas farmers and communities navigate the intensifying drought.
The governor says Wednesday that he was encouraged by efforts by city officials and irrigators along the Smoky Hill River basin in central Kansas to manage water resources to meet competing needs.
Brownback says other changes in state water laws during the 2012 Legislature will provide more ways for other regions of the state to manage water and prolong the life of the Ogallala (oh-guh-LAH'-lah) Aquifer.
Brownback is visiting Allen and Neosho counties in southeastern Kansas on Wednesday to see the damage caused by lack of rain and temperatures above 100 degrees.
The U.S. Department of Agriculture has declared 82 Kansas counties federal drought disaster areas.